Our Team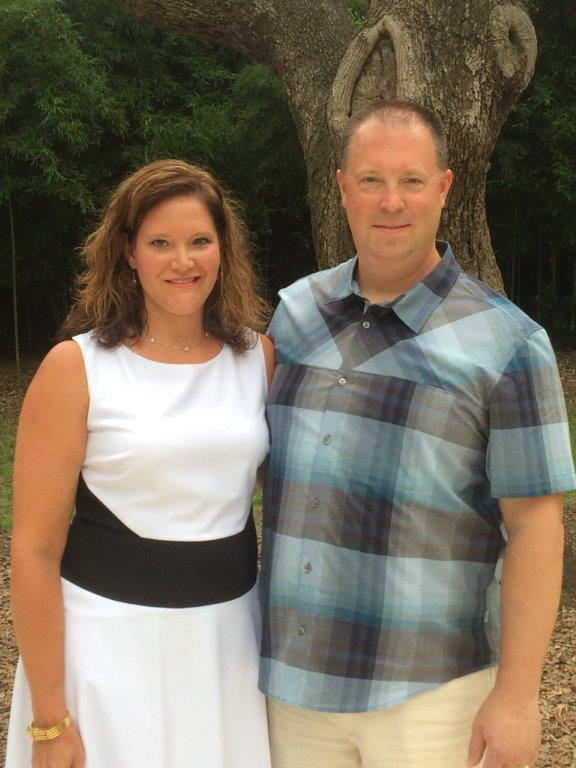 Matt and Jennifer Buhrt are proud to carry the family business into the third generation. Matt has a mechanical engineering background and worked in that field until he joined the Buhrt Builders inc. team in 2008. Since, he has dedicated his professional life to providing the same quality results through honest business practices his grandfather and uncle were known for. Jennifer is the office manager with her main goal being to keep the business running smoothly. They have 2 children and they enjoy family time on Chapman Lake or Lake Wawasee, on the tennis courts watching Bailey or the soccer field cheering Brenna on.
Our Crew
Each of our experienced crew members work as project coordinators and finish carpenters on the properties we build and remodel. With their knowledge of the field and their dedication to quality, the Buhrt Builders inc. team is your best choice for turning your dream living space into a reality.
James started his career with Buhrt Builders inc. in the fall of 2014. James and Jeannie live in the Columbia City area. They have five grandchildren who keep them very busy and young at heart.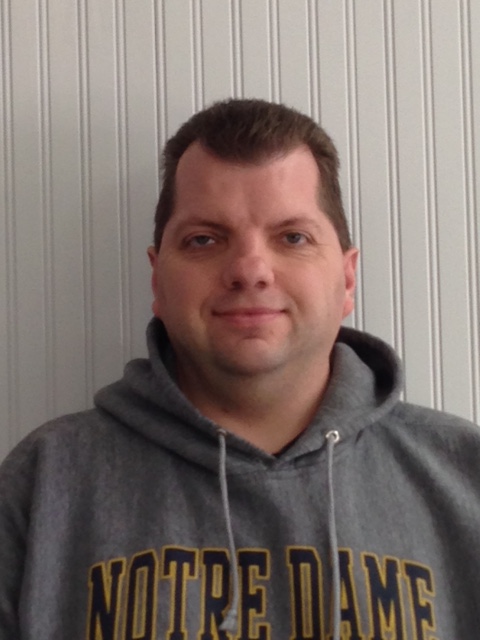 Tom lives in Plymouth where he has spent the majority of his career life in various construction roles. He was a business owner for a short time, but roofed for most of those years before joining Buhrt Builders in 2015. Tom is the estimator and job coordinator for our company. He is not married and attends Indiana Tech in Warsaw in pursuit of a Bachelor's Degree in Business Administration with a concentration in Marketing. During his free time, Tom enjoys woodworking and most any outdoor activity. Tom also volunteers with the United Way of Kosciusko County and attends New Life Christian Church and World Outreach in Warsaw.